Keri Day
Keri Day is an Associate Professor of Constructive Theology and African American Religion at Princeton University Theological Seminary in Princeton, NJ. Day received her PhD in Religion from Vanderbilt University in Nashville, Tennessee. She earned an MA in Religion and Ethics from Yale University Divinity School in New Haven, Connecticut, and a Bachelor of Science degree from Tennessee State University in Nashville. Her teaching and research interests are in womanist/feminist theologies, social critical theory, cultural studies, economics, and Afro-Pentecostalism. Her first academic book, Unfinished Business: Black Women, The Black Church, and the Struggle to Thrive in America, was published in November of 2012.  Her second book, Religious Resistance to Neoliberalism: Womanist and Black Feminist Perspectives, was published in December of 2015.  She is currently at work on her third book project, which explores how early Pentecostalism (the Azusa Street Revival) provides radical religious imaginaries for Christian theology and democracy in the West. Last year, she was recognized by ABC News as one of six black women at the center of gravity in theological education in America.
Alongside her scholarship, she also engages public policy leaders. In 2011, she was the keynote speaker at the Mayor's Prayer Breakfast in Springfield, Illinois, highlighting the importance of interfaith dialogue within local communities. In addition, she was part of the 2012 delegation of scholars who participated in the White House Religious Scholars Briefing in Washington D.C. to discuss issues related to economic policy, religious freedom, and peace building efforts around the world. She has been a guest political commentator on KERA, NPR, DFW/FOX News, and HuffPost Live on issues related to faith and politics. She has written for the Dallas Morning News' Faith and Politics Blog, The Feminist Wire, and The Huffington Post.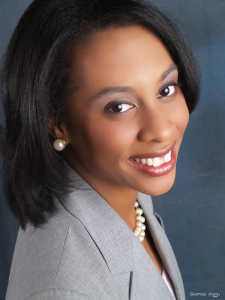 Janelle Wong
Janelle Wong is Professor of American Studies and a core faculty member in the Asian American Studies Program. From 2001-2012, Wong was in the Departments of Political Science and American Studies and Ethnicity at the University of Southern California. She received her PhD in 2001 from the Department of Political Science at Yale University. Wong is the author Immigrants, Evangelicals, and Politics in an Era of Demographic Change from Russell Sage Foundation Press (2018). The book focuses on how white evangelical Christians react to demographic change, particularly growing numbers of Latinx and Asian Americans, and how the latter groups will impact the traditional conservative Christian movement and immigrant political participation. The study is based on qualitative interviews, participant observation in Los Angeles and Houston, and analysis of survey data.  Wong is also the author of Democracy's Promise: Immigrants and American Civic Institutions (2006, University of Michigan Press) and co-author of two books on Asian American politics. She was a Co-Principal Investigator on the 2016 National Asian American Survey, a nation-wide survey of Asian American political and social attitudes.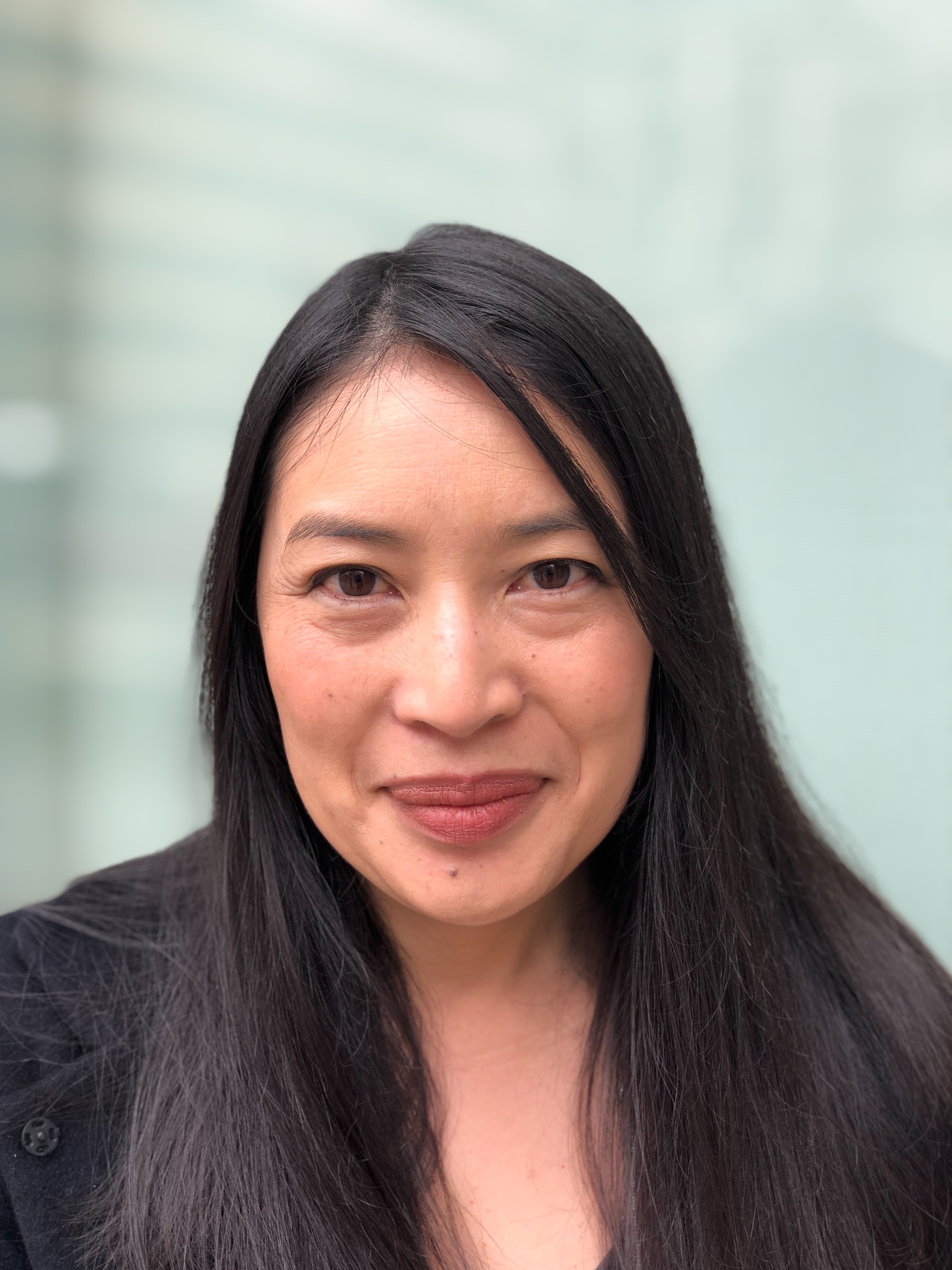 Grace Yukich
Grace Yukich is associate professor of Sociology at Quinnipiac University. Her research examines how immigration is changing the relationship between religion and public life in the United States. Her book, One Family Under God: Immigration Politics and Progressive Religion in America (Oxford University Press 2013), chronicles how religious activists are working both for immigration reform and for religious change in the U.S. Her research has also appeared in various journals, including Social Problems, Mobilization, Sociology of Religion, and Journal for the Scientific Study of Religion, as well as popular venues like newspapers and blogs. She is currently working on three book manuscripts: 1) religion's role in the public engagement of American Buddhists, Hindus, and Muslims; 2) discrimination against Arab American Muslims in the U.S. labor and housing markets; and 3) an edited volume examining the intersection of religion and race. A new project, funded by the Louisville Institute, is examining the ways religion shapes notions and practices of courage during uncertain times. She is Book Review Editor for the journal Sociology of Religion, and a former Contributing Editor of The Immanent Frame, the SSRC's blog on secularism, religion, and the public sphere. She is Founding Editor-in-chief of Mobilizing Ideas, a blog publishing conversation between social movement scholars and activists. From 2010-2011, she was Religion and Public Life Fellow at Princeton University's Center for the Study of Religion. She also recently completed a term as a Young Scholar in American Religion at the Center for the Study of Religion and American Culture (2014-2016).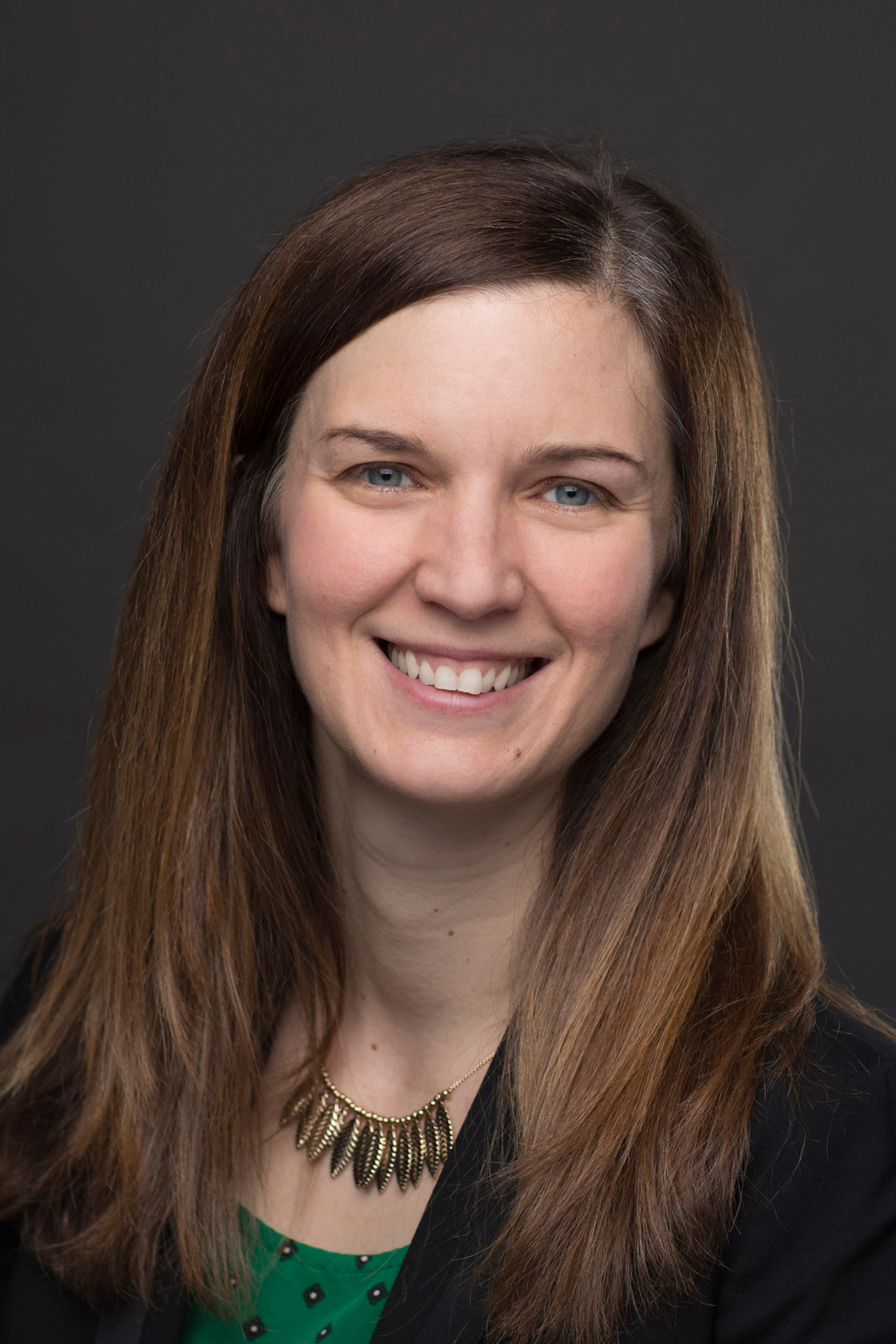 Ruth Braunstein
Ruth Braunstein is an assistant professor in the Department of Sociology at the University of Connecticut. A cultural sociologist interested in the role of religion in American political life, her research explores the practices, discourses, narratives, and ideals of activists across the political spectrum. Her research has been published in the American Sociological Review, the American Journal of Cultural Sociology, Contexts, the Journal for the Scientific Study of Religion, Sociology of Religion, and Qualitative Sociology, among other outlets. 
Her first book, Prophets and Patriots: Faith in Democracy Across the Political Divide, a comparative ethnographic study of progressive faith-based community organizing and Tea Party activism, was published by the University of California Press. She is also the co-editor of a volume exploring the role of religion in progressive politics, entitled Religion and Progressive Activism: New Stories About Faith and Politics, published by NYU Press. Her current research explores ongoing contests between defenders of Christian nationalism and religious pluralism; the ways in which accusations of incivility structure American politics and protest; and the ways that taxpaying and tax resisting are linked to understandings of good citizenship and morality in the United States.
Ruth is a Faculty Fellow at the Center for Cultural Sociology at Yale University and a core faculty member of the UConn Humanities Institute's Humility and Conviction in Public Life Project. During 2015-2016, she was a Public Discourse Project Faculty Fellow, and during 2014-2015, an American Fellow of AAUW.  She serves on the Editorial Boards of Sociology of Religion and The Immanent Frame, a digital forum on secularism, religion and the public sphere published by the Social Science Research Council's program on Religion and the Public Sphere, for which she previously served as a consultant.
She holds an M.A. and Ph.D. in sociology from New York University and a B.S. in Foreign Service from Georgetown University, where she studied international culture and politics.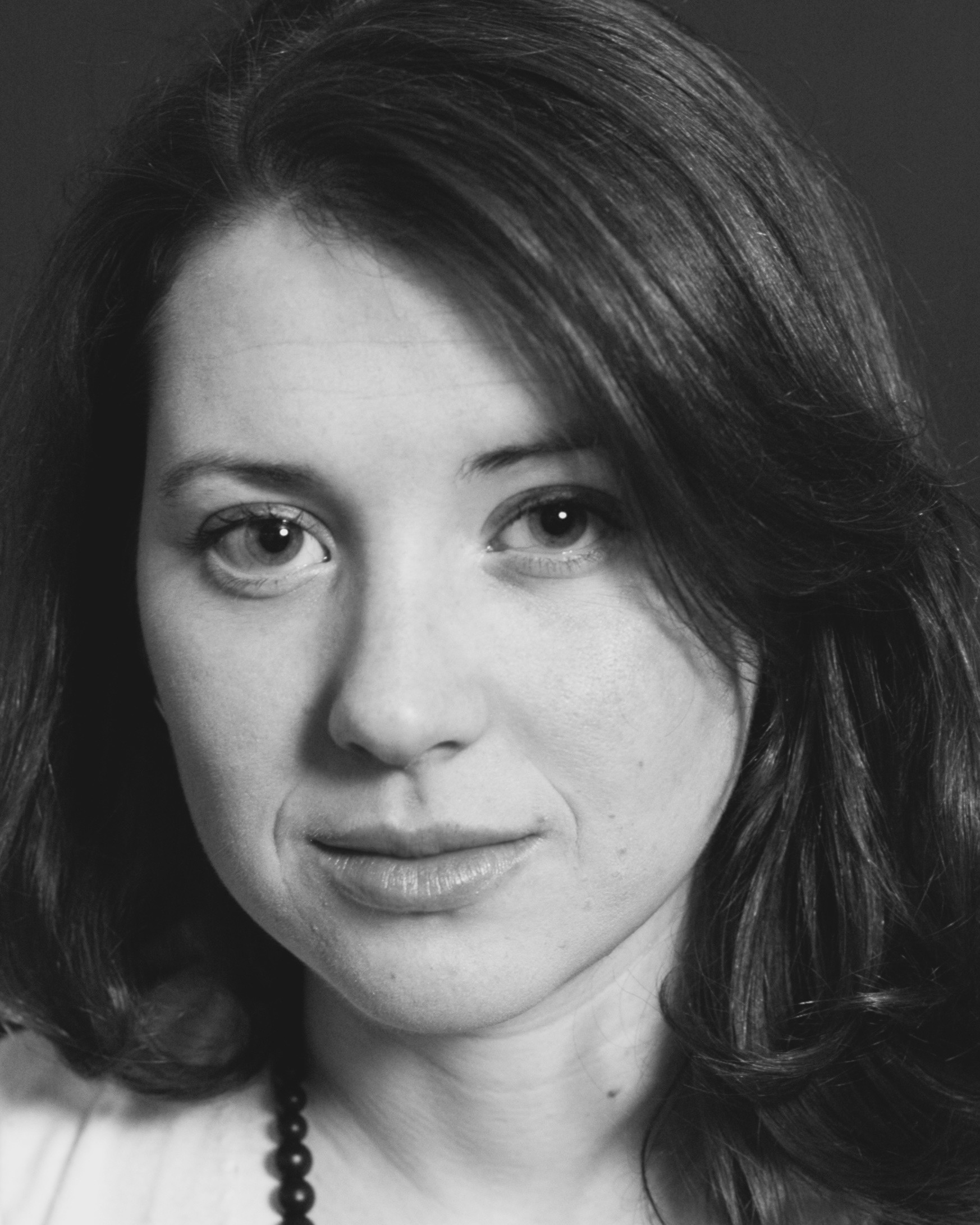 Jenna Reinbold
Jenna Reinbold is an Associate Professor of Religion at Colgate University, where she studies contemporary intersections of religion and politics, the separation of church and state in the U.S., religion and the "culture wars," and religion and human rights. She received her BA at Portland State University, and her MA and PhD at the University of California, Santa Barbara.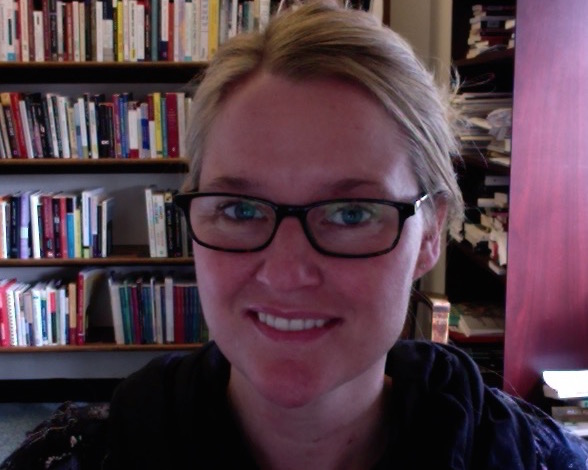 Rebecca Todd Peters
Rebecca Todd Peters is Professor of Religious Studies and Director of the Poverty and Social Program at Elon University. Her work as a feminist social ethicist is focused on globalization, economic, environmental, and reproductive justice. She is the author or editor of eight books including the award-winning In Search of the Good Life: The Ethics of Globalization (Continuum, 2004), which examines the ethical norms of four theories of globalization. In her most recent book, Trust Women: A Progressive Christian Argument for Reproductive Justice (Beacon Press, 2018), Peters outlines how the justification framework shaping current American discussion of abortion is fatally flawed and argues that the framework of Reproductive Justice offers a more ethically robust opportunity for public dialogue. Ordained in the Presbyterian Church (USA), she has been active denominationally and ecumenically for more than twenty-five years and currently represents the PC(USA) as a member of the Faith and Order Standing Commission of the World Council of Churches. In addition to her books, Peters has published more than 25 articles and chapters and her blog, "To Do Justice" can be found on the Progressive Christianity page of Patheos. She is a Public Fellow at the Public Religion Research Institute (PRRI) for 2018-19 and you can find out more about her work at rebeccatoddpeters.com or follow her on twitter @toddiepeters.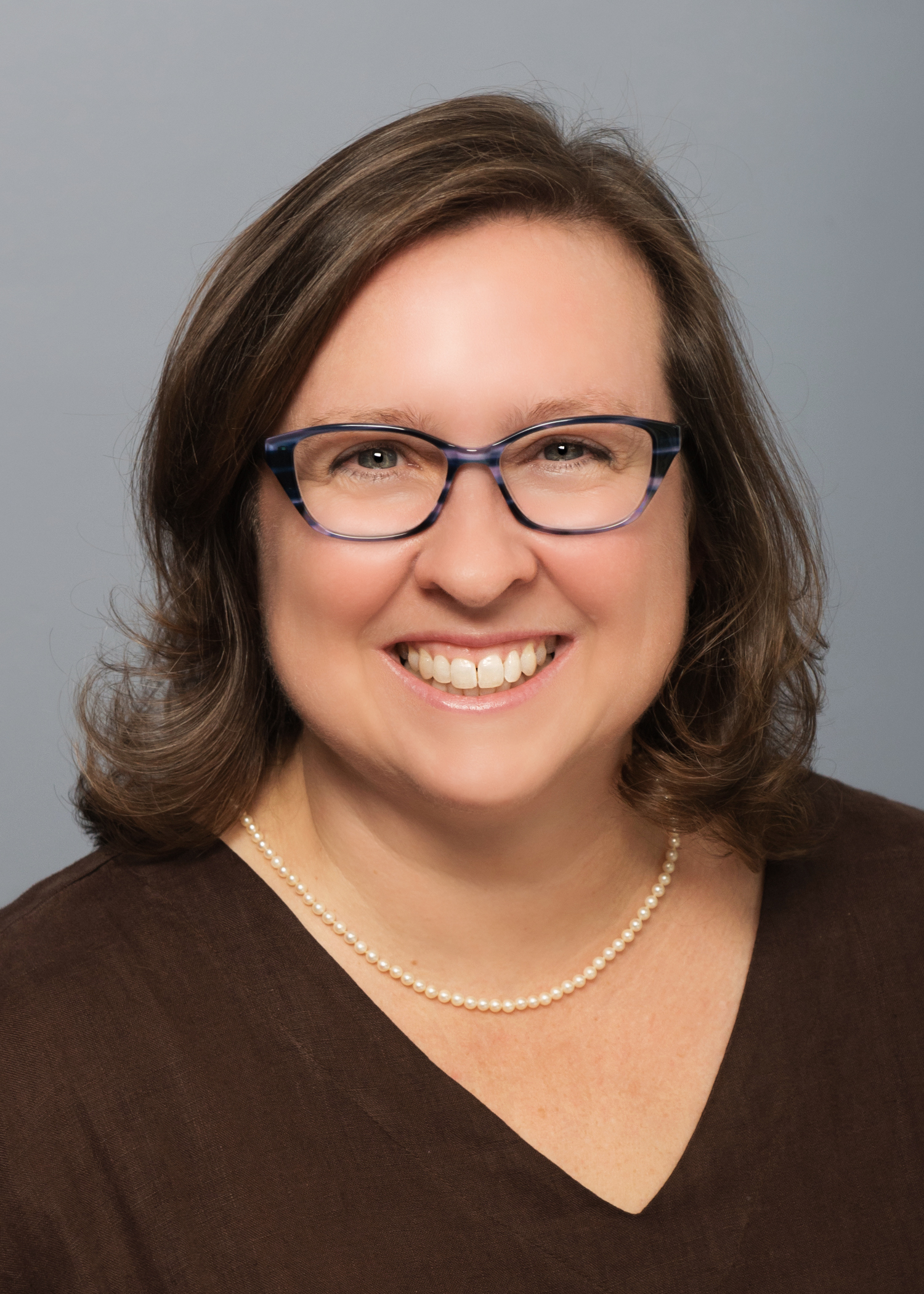 Stella M. Rouse
Stella M. Rouse is an Associate Professor in the Department of Government and Politics, Director of the Center for American Politics and Citizenship, and Associate Director of the University of Maryland Critical Issues Poll at the University of Maryland.
Dr. Rouse's research and teaching interests focus on Latino politics, minority politics, Millennial politics, state politics, and immigration. She is the author of the book, Latinos in the Legislative Process: Interests and Influence (Cambridge University Press, 2013), which was voted as one of the best political science books of 2013 by HuffPost. Her second book, The Politics of Millennials: Political Beliefs and Policy Preferences of America's Most Diverse
Generation (co-authored with Ashley Ross), is forthcoming in August 2018. She has published articles on group dynamics and cosponsorship, religion and ethno-racial political attitudes, Latino representation and education, and Millennials and immigration.
Dr. Rouse's research has been funded by the Ford Foundation and the National Science Foundation. She has presented her work at such forums as the Brookings Institute, The Woodrow Wilson International Center for Scholars, and the Center for Comparative Studies in Race and Ethnicity at Stanford University. She has also written for such media and scholarly outlets as Reuters, NBC News, and Scholars Strategy Network. Rouse is an editorial board member of the journal, Social Science Quarterly and the initiative, "Women Also Know Stuff".
Rouse is a native of Colombia. When she was two years old, her parents immigrated to Ft. Lauderdale, Florida where she grew up. She fluently speaks, reads, and writes Spanish.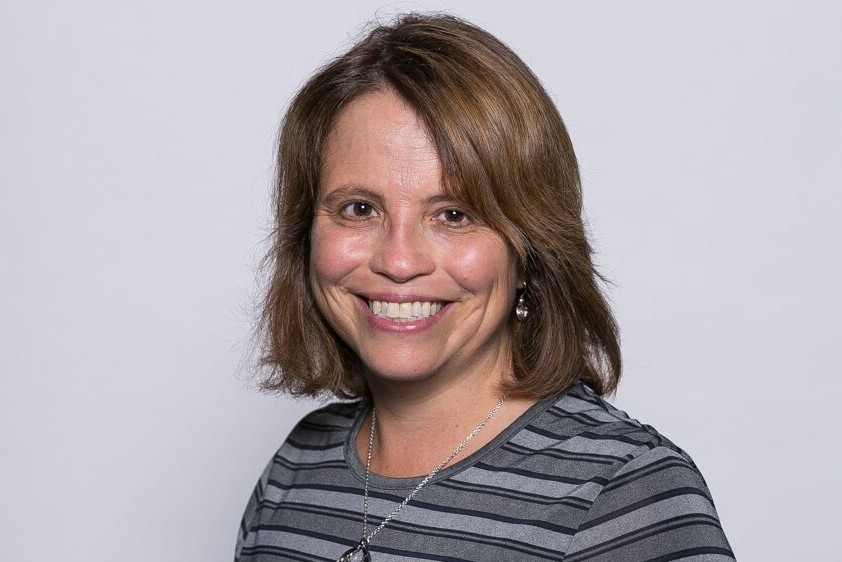 Engy Abdelkader
Engy Abdelkader is a scholar, researcher, and humanitarian who teaches graduate seminars on international human rights law as well as undergraduate writing courses.  In her prior role as a senior fellow at Georgetown University, Abdelkader participated in colloquia and conferences by invitation and pursuant to calls for papers, including at Harvard, UC Berkley and Notre Dame; organized a joint international conference with the Organization for Security and Cooperation in Europe; authored one of the most widely cited research reports exploring the relationship between anti-Muslim political rhetoric and acts and threats of violence directed against the minority faith community during the 2016 U.S. presidential election cycle; and participated in United Nations meetings as an invited expert.
Abdelkader has a long record of working for under-represented and marginalized communities. In the aftermath of 9/11, for instance, she volunteered as a cooperating attorney with the American Civil Liberties Union (ACLU) and the Center for Constitutional Rights (CCR).  While she researched the intersection of race, religion, and terrorism at the ACLU, she provided research support to CCR attorneys litigating a lawsuit on behalf of Maher Arar -– the first publicized case of "extraordinary rendition," the U.S. government practice of sending individuals to countries with deplorable human rights records to be tortured in connection with suspected terrorist activity.
Her commitment to public service was recognized by a variety of entities, ultimately culminating in appointments to the New Jersey Supreme Court Board on Continuing Legal Education, New Jersey Supreme Court Committee on Minority Concerns, New Jersey State Bar Foundation Respect Editorial Advisory Board, New Jersey State Bar Association Diversity and Membership Committees and American Bar Association Committees on National Security and Civil Rights and the Committee on Religious Freedom, respectively.
As chairperson of the ABA Section of Individual Rights and Responsibilities (IRR) Committee on National Security and Civil Liberties, her committee's work earned the 2014 Committee Excellence Award for providing leadership on human rights, civil rights, and the rule of law.  During the Obama Administration, the White House also recognized her groundbreaking voice as featured in or covered by the HuffPost, TIME, Christian Science Monitor, CNN, Washington Post, National Geographic, among others